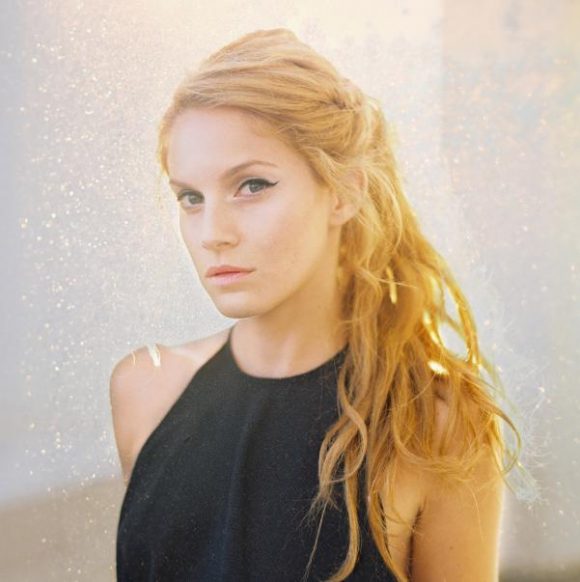 As beautiful and mysterious as the vast sea from which she came, Bella Mer is a fragile light in a dark fairy-tale world. A siren in the churning seas.. an ancient fantasy muse. This sonic undertaking is something that cannot be confined to words or genres. It simply speaks to the purest expressions of emotions...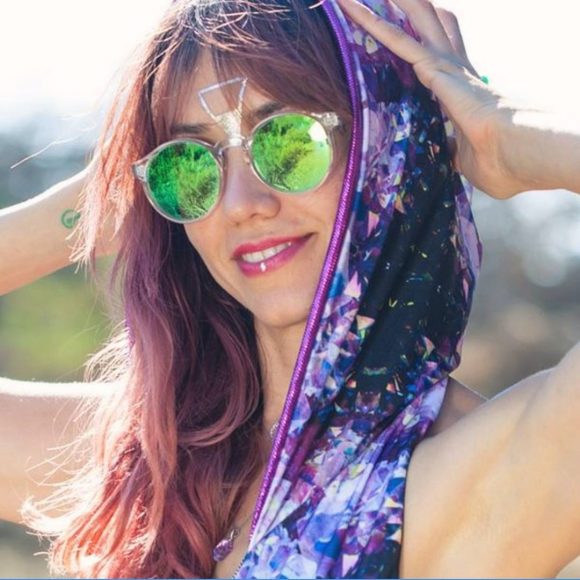 Rita Lichtwardt grew up in Burbank, CA close to her mother's animation desk. From an early age she has been playing around with art and sculpture. Her childhood was deeply influenced by comics, where she copied panels and drew lots of X-men characters. As a teen she dove deeper into art and character design, where...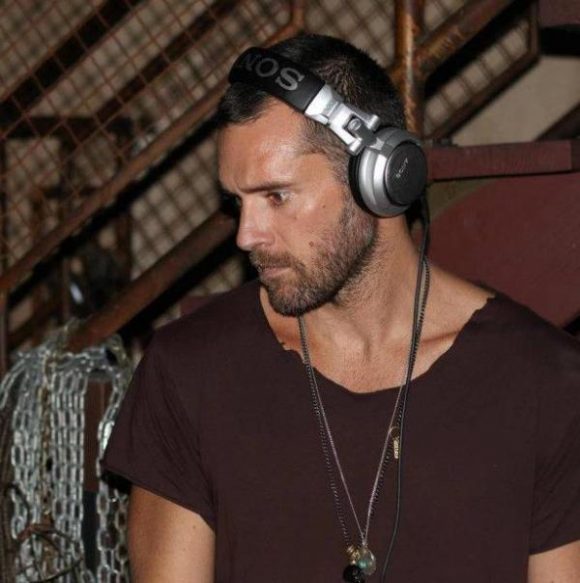 Bryden Lando is a Los Angeles based artist, designer, creative director and clothing manufacturer. Since 2005, Lando has owned, operated, and designed multiple premium clothing brands, as well as his own private label manufacturing business. Growing up on the island of Maui, Hawaii, Bryden Lando began painting and Illustrating as a young child. Contrary to...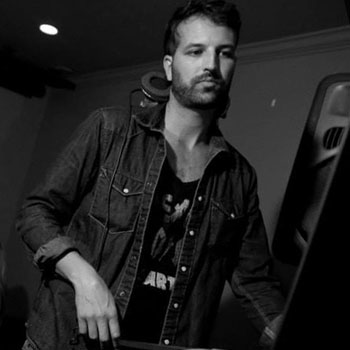 DJ WINNER has been throwing and playing parties for nearly 2 decades now. His fun mix of funky french-flavored house, indie, disco and old school make his sets unique and always danceable. DJ WINNER began his career as a house DJ during the late 90's rave scene in Santa Barbara, CA. As a member of...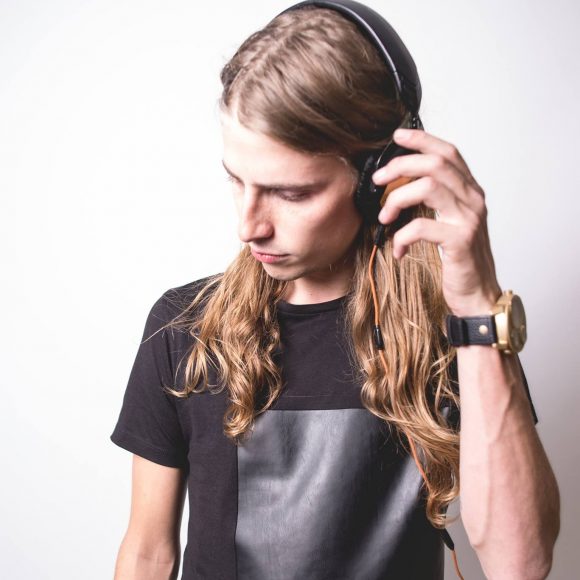 LA-based producer from the underground of West LA.  Phynx is collaborating with Traveler and other OI artists on a number of releases this year as well as his own projects!  Catch him playing out in Los Angeles as well as other underground parties throughout the galaxy. OFFICIAL OI RELEASES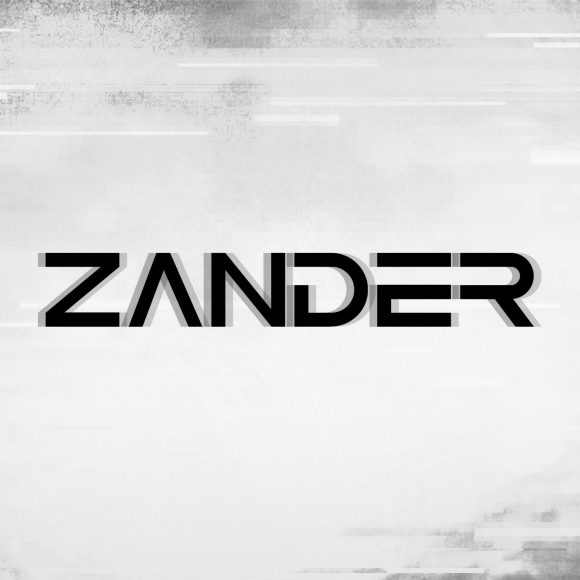 Zander is an accomplished producer well-known for his underground project, Traveler. Zander takes pride in being a fully versatile DJ with the ability to play to any crowd or at any event. His club sets usually live in the realm of house music, anything from deep disco, to high energy bass house. While his performances...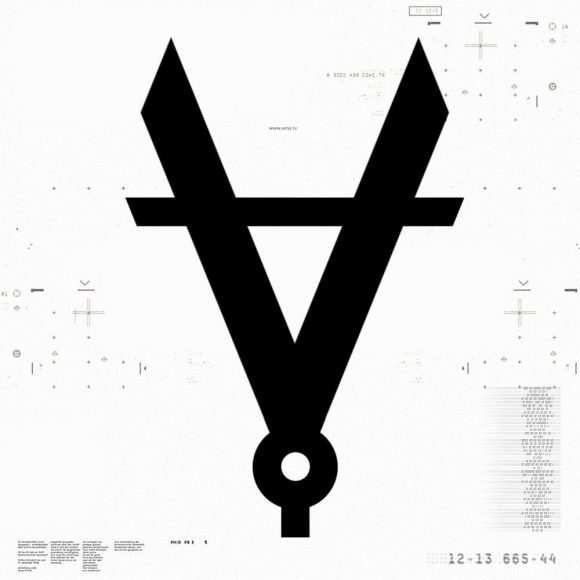 Traveler is a live electronic act out of Southern California that produces and plays a unique blend of blissful pop, disco & psychedelic bass. Lead by musician/DJ, Zander the group was created in 2011 and has gained a healthy underground following among festival kids, ravers and music industry heads. Zander's musical vision and dedication to...